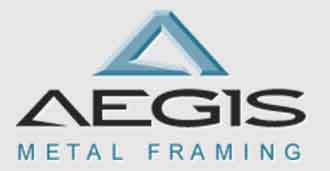 Aegis Metal Framing is the leading provider of pre-fabricated cold-formed steel truss and panel systems, and services for commercial construction.
---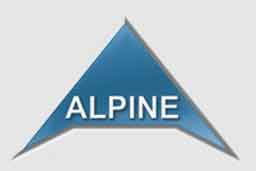 Alpine Engineered Products is part of Illinois Tool Works (ITW). The ITW Building Components Group Inc. is a leading worldwide supplier of technology-driven products and services for the building component industry including wood truss, floor truss, roof truss and steel truss design, engineering, as well as truss connectors & hangers and fire resistant systems.
---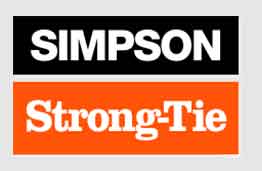 Simpson Strong-Tie® Manufacturer of structural connecting systems for wood, steel, masonry, concrete, and composite wood building construction
---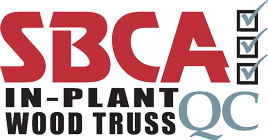 SBCA's Wood Truss Council Established in 1983, SBCA has become the only international trade association representing manufacturers of structural building components.
---